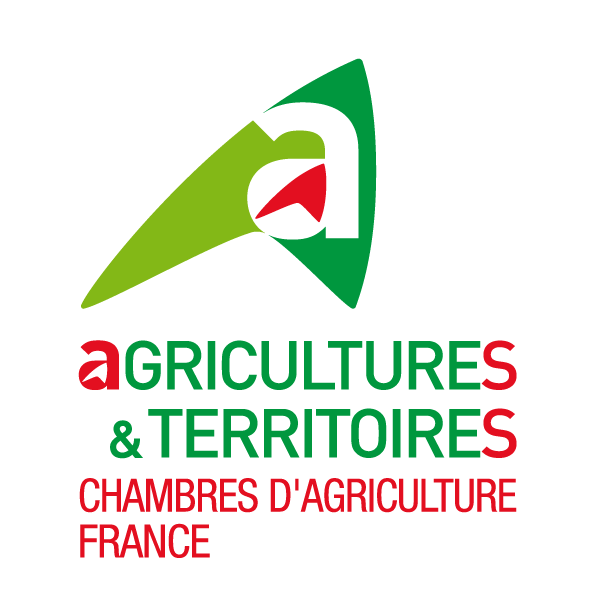 Assemblée Permanente des Chambres d'Agriculture (APCA) —Permanent Assembly for the Chambers of Agriculture. The Chambers for Agriculture are public establishments led by electives who represent all the shareholders within the agricultural and rural world. The APCA represents 88 county and inter-country chambers on a national scale, as well as 19 regional chambers.
It owns 5% of the shares.


ARES – Association for the Recovery of Seed Packaging
ARES was created by the French Union of Seed Companies and the National Interprofessional Group for Seeds and Plants. ARES finances the management scheme of certified empty seed packaging.
ARES owns 1% of shares.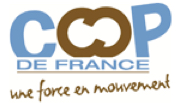 Coop de France — The French Cooperative uniting 200 cooperatives concerned with the collection of grains and seeds as well as the distribution of agricultural supplies, which makes a turnover of more than €10 billion. With 25,000 employees assisting more than 300,000 members of the cooperatives, this businesses produce 74% of the national French collection of cereals, at 42 million tonnes.
Coop de France own 11.33% of the shares.
http://www.coopdefrance.coop

-


Comité français des Plastiques en Agriculture - French Agricultural Plastics Committee
The CPA unites manufacturers and distributors of agriplastics. It then created the associated Agriculture Plastics Environment (APE) which aims to finance and manage the recovery and recycling of used plastics films. CPA owns 1% of the shares.
http://www.plastiques-agriculture.com

Fédération du Négoce Agricole (FNA) - The French Agricultural trading business
The FNA unites businesses from the agricultural supplies industries (outputs including : fertilisers, PPPs, seeds, animal feed) as well as those involved in the collection of cereals, graisn and pulses. Out of 400 businesses, they make a turnover of €6 billion, employing 11,000 workers.
FNA owns 11.33% of shares.
http://www.negoce-village.com


Fédération Nationale des Syndicats d'Exploitants Agricoles

(FNSEA)
- French National Union of Farmers
The FNSEA is the major professional agricultural union in France. It represents 20,000 syndicates, 94 federations and county unions, 22 regional federations and 38 specialised producer associations.
FNSEA holds 5% of shares.
http://www.fnsea.fr/

InVivo
– With 223 cooperatives as members, InVivo was the first French agricultural cooperative group. Working as a reference point in each section of the agricultural industry, InVivo aims to conceive, develop and transfer techniques, products, tools and services allowing cooperatives and farmers to produce with a higher quantity and quality. InVivo owns 11.33% of shares.

Solution pour les Emballages de Produits d'Hygiène
- Solution for Hygiene Product Packaging
Created by union members within the hygiene sector, SEPH finances the coordination and creation of collection schemes for empty hygiene product packaging from dairy farming. SEPH owns 1% of the shares.

Société de Valorisation des Emballages d'Engrais et Amendements - Society for the Recovery of Fertiliser and Soil-Enriching Agent Packaging
Created by the Union of Industrialists of Fertilisation (UNIFA), SOVEEA finances the management programme for fertiliser and soil-enriching agent packaging.
SOVEEA owns 1% of the shares.
Union des Industries de la Protection des Plantes (UIPP)
- The French Union for the Crop Protection Industry

Union des Entreprises pour la Protection des Jardins et des Espaces Verts
- The French union for Businesses and Enterprises for the protection of Gardens and Green Spaces
http://www.upj-asso.org
The two associations above (UIPP and UPJ) form part of COVADA – A company uniting phytosanitary partner associations in the scheme. COVADA is ADIVALOR's principal shareholder, owning 52% of the shares.