Bale Twine, Net Wrapping and Anti-Hail Netting


Polypropylene bale twine and polyethylene wrapping are used for packaging cattle feed. This also includes vine support systems and twine used in horticulture (excluding hook-and-eye fastenings).




Between October 2013 and September 2014, 4,329 tonnes of this waste was collected, with an increase of more than 2,000 tonnes that year.
Anti-hail netting can cover more than 17,000 hectares of orchard. Composed of low density polyethylene, these nets last more than 10 years.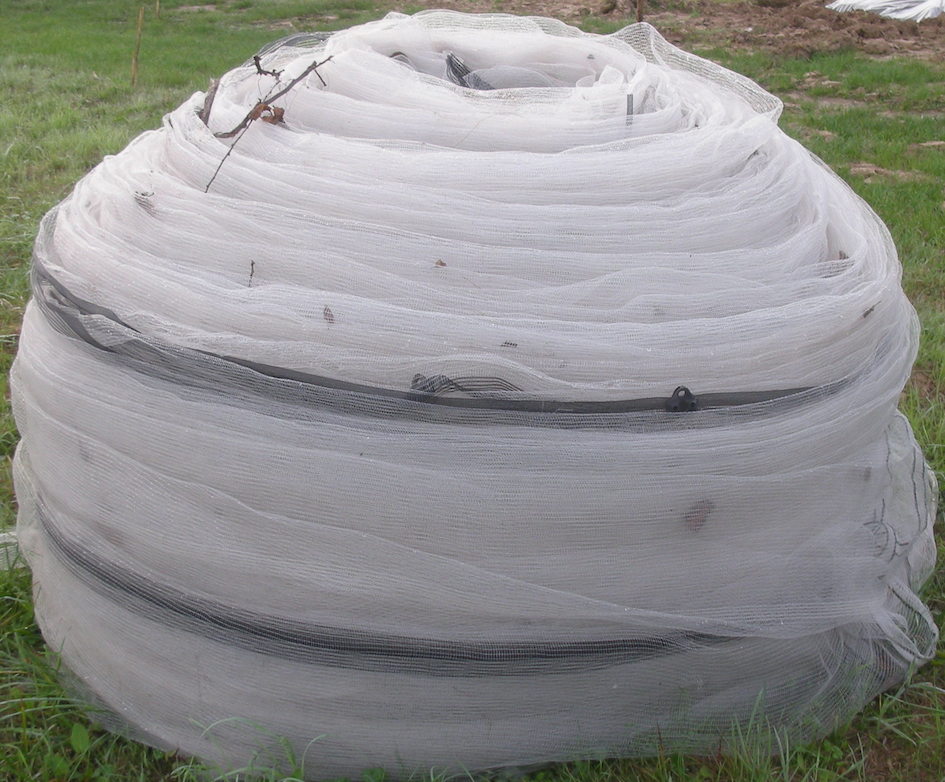 © ADIVALOR 2021 - Legal Notice